There are multiple options to choose from when deciding on a custom built home. Please keep in mind that experience and craftsmanship are not to be separated, and the word custom is: to be made to order for a particular customer. This means that you get to choose every detail of your home and the way that you want it to look. Custom revolves around you and your dreams. Custom is not from a select list of items or a select list of plans in a select location. Don't get us wrong, it is easier and cheaper to only give you a few selections in order to control the price, however we prefer that you simply find us a picture of every idea or design you want in your custom dream home and we make that picture come to life for you.
I am happy to say that we have been in the construction industry for going on 50 years and have been building custom homes from the ground up for over 30 of those years. We use both our reliable Elliss Construction crew as well as our trusted Contractors we have been using for many of those years. I hope you give us the opportunity to build you a home like the very happy customer's home on the front page of our website shown below.
The quality of the construction project is behind the siding and drywall. The process's followed are important to the longevity of your home's future & maintenance. In other words it actually matters how your windows are installed, flashed and sealed, how your roof sheeting is spaced, if the sub-floor is prepared before flooring is installed and so much more! The process does change due to advancements in products and it is important to keep up with the evolving industry.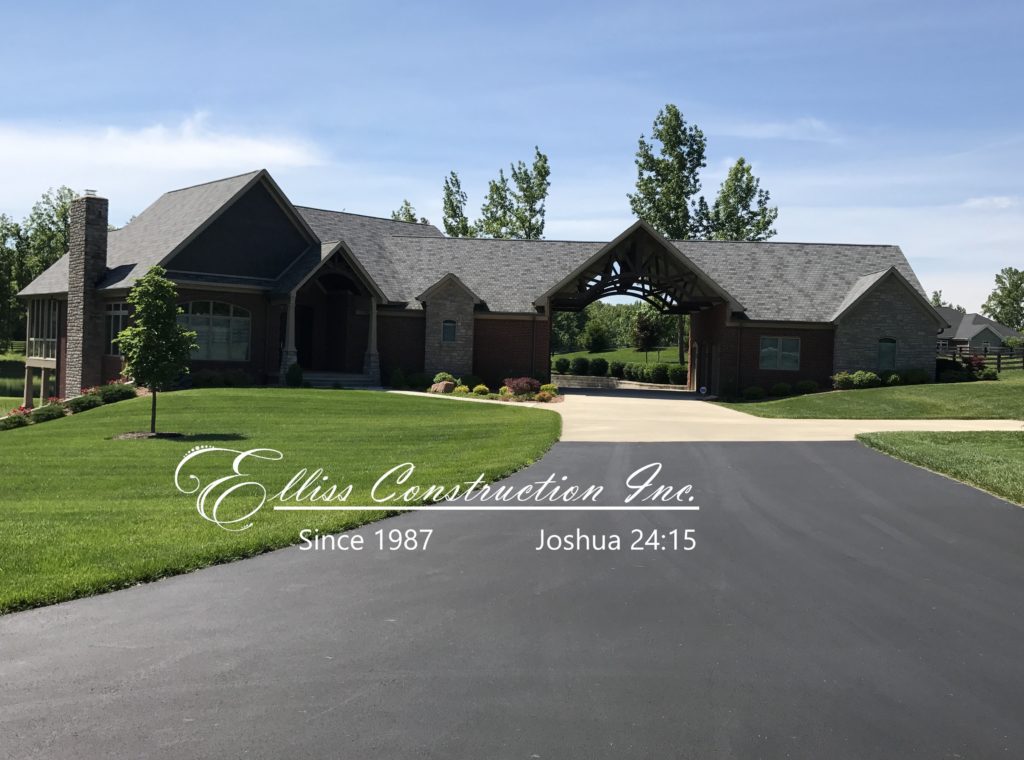 Call us today if you are ready to start the process or have questions on how to move forward.